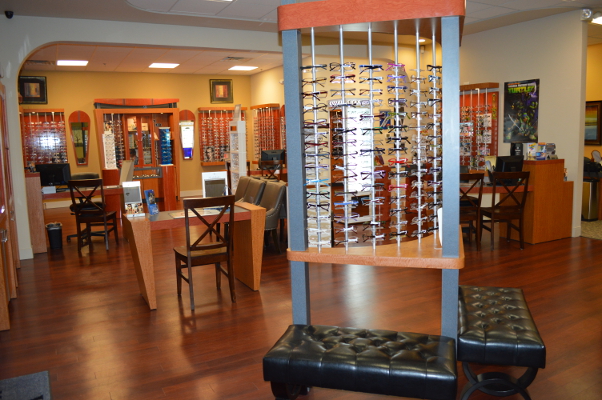 Our varieties are unmatched in the area.
Let's face it – spectacles serve two purposes:
The first one is obvious: they hold the lenses in front of your eyes so that you can see.
The second one few people want to admit but, we all know is true – they make a fashion statement.
Spectacles help you see, and make you feel comfortable being seen.
We offer a wide variety of designer frames, in all shapes, sizes, and colors. Our primary spectacle frame providers are Marchon and Luxottica. 
These are some of the many frame brands we have available...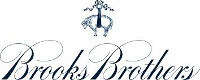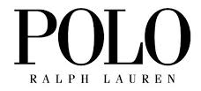 Luxottica frames include:

To view the various proprietary and license frame styles available, visit Luxottica.com HERE or Marchon.com HERE.
Tura frames are also available at Mansfield Vision Center.  To view some options, visit Tura.com.
Many of our kid's frames in the Nickelodeon line (Sponge Bob Squarepants, Teenage Mutant Ninja Turtles, My Little Pony, as well as the ladies' Phoebe, can be viewed at imagewear.com.
Gant frames can be viewed at marcolin.com.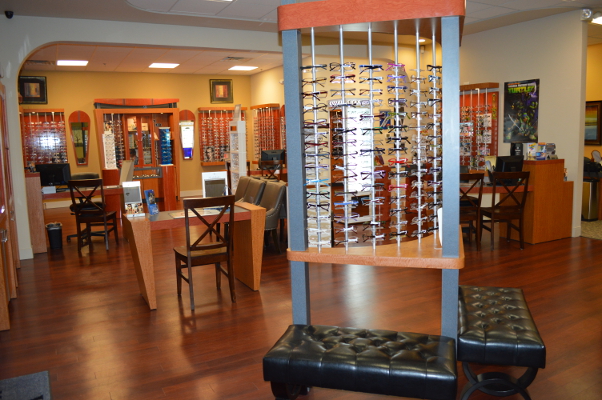 Our varieties are unmatched in the area.
Our Budget Line consists of frames made by several manufacturers, and offers many options for the cost-conscious patient without sacrificing quality.
In all, we have hundreds of frames to choose from – everything from designer styles for the fashionista in you to economical/functional styles for the repressed penny-pincher (and anywhere in between).