Mansfield Vision Center opened in July 2003 with the primary goals of:
providing quality patient care

superior service

quality eye wear

pricing competitive with "big box" and chain optical stores
In addition, our patients can expect an individualized, friendly, one-on-one interaction with all of our staff.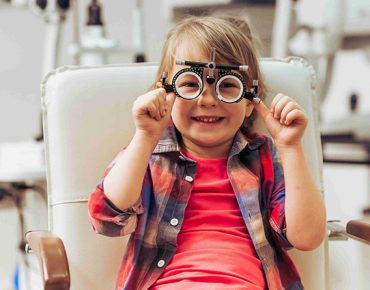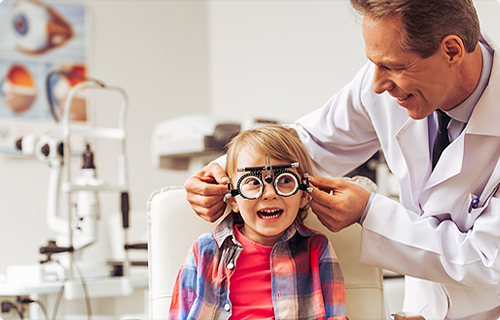 Locally owned and operated, Mansfield Vision Center is a private practice owned by Kyle Cooke, O.D. Dr. Cooke attended the University Of Houston College Of Optometry and has been a resident of Mansfield since 1998.
As your neighbors, we are committed to an "above and beyond" approach to making our patients happy. We realize the importance of our role in community eye care as well as ocular education.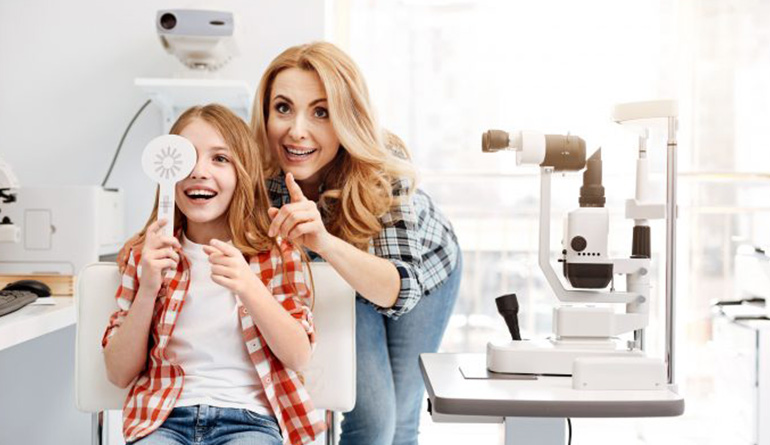 • Comprehensive eye exams
• Diagnosis and treatment of eye diseases and eye injuries
• Pre- and post-operative co-management of Refractive Surgery, cataract, and glaucoma surgery
• All types of contact lenses
• All types of prescription eye wear, sunglasses, and safety eye wear
We serve the Mansfield, Arlington, Crowley, Forest Hill, Kennedale, Rendon, Midlothian, Burleson, and Grand Prairie areas.
We are conveniently located next to Tom Thumb on the Southeast corner of Walnut Creek and Highway 287 North in Mansfield, Texas.
98.6% – Overall Satisfaction
99.8% – Eye Exams
97.8% – Eye Care
96.3% – Eye Wear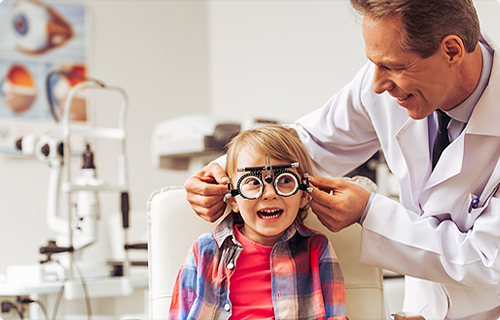 Meet Our Consulting Partners
Todd Ford and Michael Blair, Ophthalmologists
Premium Cataract and LASIK surgeons.
Retina Institute of Texas
Drs. Syrquin, Kozielec, Allen, and Witherspoon
Specialists in the Treatment of Retinal Disease
Cornea Consultants of Texas
Drs. Koreishi and Ple-plakon
Specialists in the Treatment of Corneal Disease
Are you looking for a eye care consultation?
Send us an email or call us to make an appointment and rest is up to us, We will take of your problems.